Choosing a charity to partner with can be tricky, follow our guide to find the right charity for your company. Doing your research is important before launching into most things in life but especially when selecting your charity.
We've created this guide to highlight some things you should keep in mind when choosing a charity to partner with.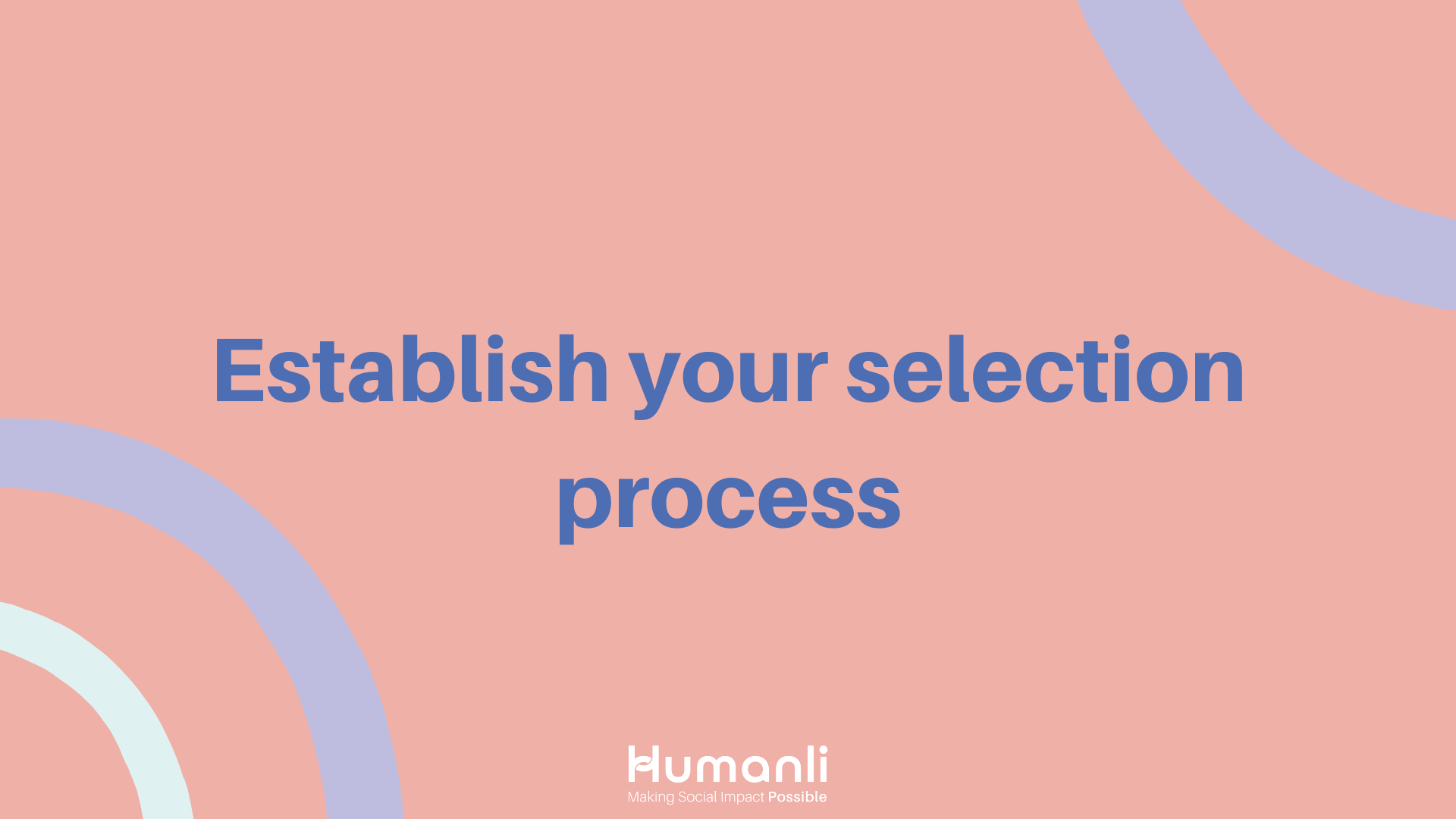 Establish your selection process
Does your company have a process they use or is it a 'name out of a hat' type situation? Look for a charity that ensures your business is on the same page when sharing values, goals, culture, governance and reporting. As well as having similarities, the selection and association with a charity should be carefully considered as several risks can exist. Be sure to research where your donations are going and the direct impact these funds will have on the organisation and people in need.
Check charity registration
Check out if the charity is registered and complying with the Charity Regulator guidelines. It's important to check these details before selecting your charity and you can do so by clicking this LINK. 
Is there a board appointed?
Find out if the charity has a board appointed and where do compliance and reporting responsibilities lie. A charity board is responsible for the governance of a charity – ensuring it is effectively and properly run and is meeting its overall purposes as set out in its governing document.
Set your expectations as a company regarding the support you are providing
Consider your company's long term goals for the charity, set out clear goals and objectives to achieve them. This will keep your staff interested and keep your company on track in providing the support and resources that the charity needs while keeping your main objectives in mind.
Research the charity's annual costs
By finding this information you can distinguish the annual funding for the charity to cover its commitments in comparison to how much actually goes to the cause. This can help you make an informed decision about how your company will assist the organisation – whether it's through financial donations, fundraising or volunteering.
To learn more about how you can partner with a charity, get in touch with us here.