It's safe to say that COVID-19 made a huge impact not only on our lives but on the way we work.
With offices starting to re-open again, many employers will be focused on logistical and operational planning for the office. However, it's not just health and safety procedures, employers must take into account. Equally important is how companies will respond to employees' emotional and psychological health – which is a topic that has been discussed much less. 
We're all coming out of the pandemic as very different people. For many employees, their mental health may have been affected during this time, they may have lost loved ones or they may have absolutely no desire to return to a rigid office routine. We've compiled some things for employers to be mindful of when planning your organisation's return to the office.
1) Survey your employees
Employee surveys are a great way to learn how your employees are feeling about returning to the workplace. These should be sent out in advance of the return, so you can gauge employees thoughts and concerns beforehand and put steps in place to meet their needs. Focus areas of the employee survey should include:
Overall return readiness

Support

Wellbeing

Safety

Remote working

Concerns
Understanding the overall employee sentiment across each of these areas can help inform not only what a return to work plan looks like, but also whether existing policies need to be updated and reviewed to reflect the most pressing concerns.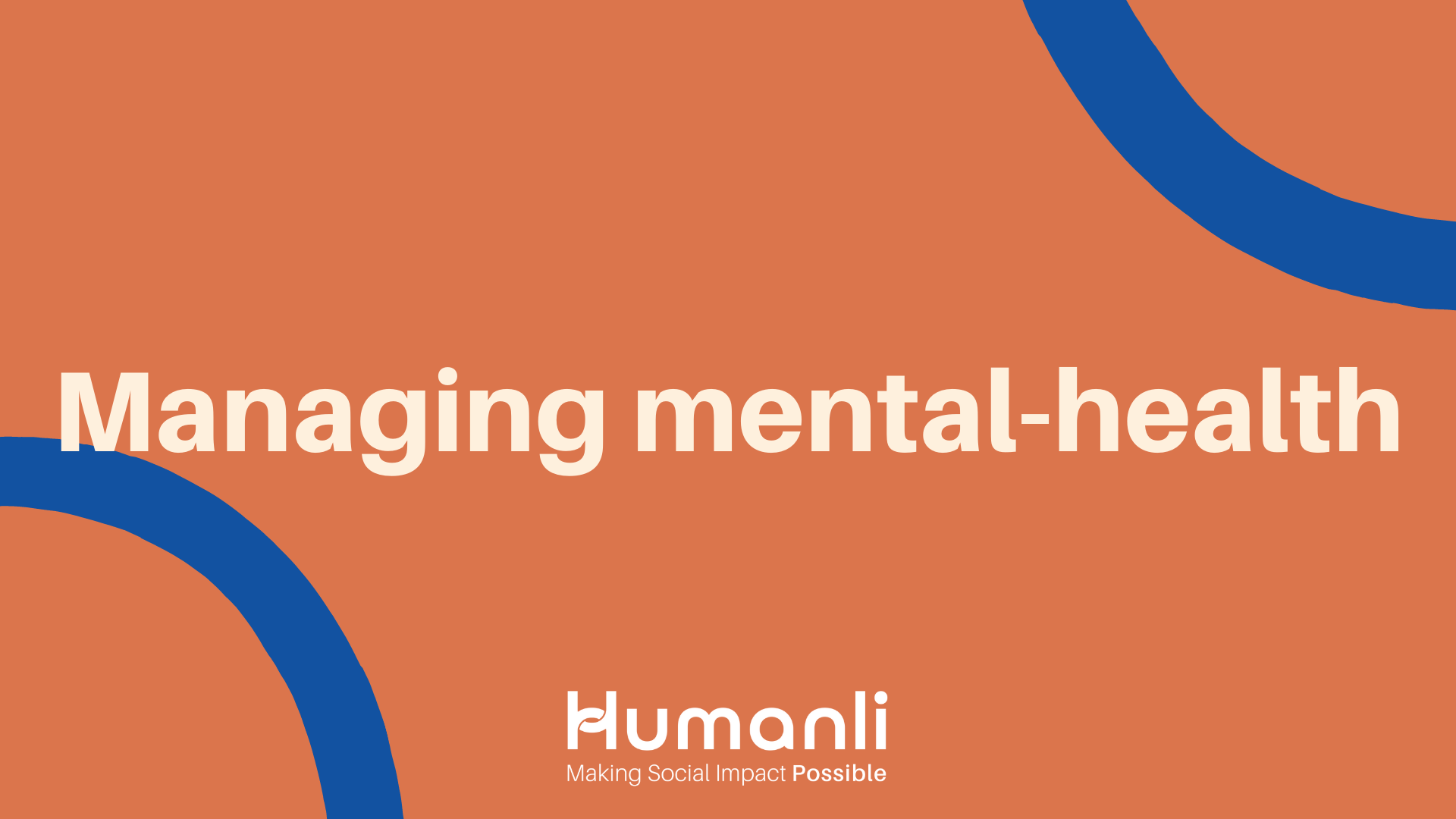 2) Managing mental health and wellbeing
COVID-19 may have affected employees mental health in many ways. Some may be fearful about contracting the virus, while others may have suffered bereavement and some may be worried about job security and financial concerns. It's imperative to have adequate support for your organisation's mental health and wellbeing in place before returning to the office. Some things that your company could consider include:
Provide manager training on mental health conditions including signs and symptoms

Consider introducing an Employee Assistance Program (EAP)

Review existing mental health services (if any) and determine if they are scalable and can cope with increased demand. 

Provide mental health awareness activities for the company, such as workshops.

Provide resources for employees to access in their own time.

Encourage Senior Leaders to talk openly about well-being and mental health in wider communications. This can help create a culture where mental health is talked about more openly. 
3) Open Communication 
Consistent communication from the CEO or other trusted leaders is key to managing employee anxiety around returning to the office. Keep employees up-to-date on any new procedures and plans and always be as transparent and open as possible. 
Transparency builds trust with your employees and will make the transition to the office easier and more comfortable for everyone. 
4) Offer Flexibility 
The pandemic has shown many industries, that it's possible to get work done not only remotely, but on varying schedules that best accommodate people's preferred working hours. As workplaces reopen, employers can expect pressure to maintain this flexibility. Many employees may be feeling overwhelmed and anxious at the prospect of having to return to a strict regime of 9-5, especially if they are caring for children or sick loved ones. 
Employers who wish to reduce anxiety should look at how best to handle these concerns. Some areas to focus on are:
Should you move to a largely remote model, such as Twitter and Facebook?

If not, to what extent will you allow different employee groups to choose when to come back to the office?

Do you need to re-evaluate your work-from-home policy?

What accommodations do we need to make to enable a truly hybrid (including work-from-home and remote employees) workforce?

How can we ensure a continuing priority on diversity, equity, and inclusion while managing a remote or hybrid workforce —and that there won't be unintended consequences for those who remain offsite?
To learn more about how you can improve your company culture, get in touch with us here.